We need Agents Who Can Close The Leads They're Given!
We Will Generate The Leads... You Just Close Them!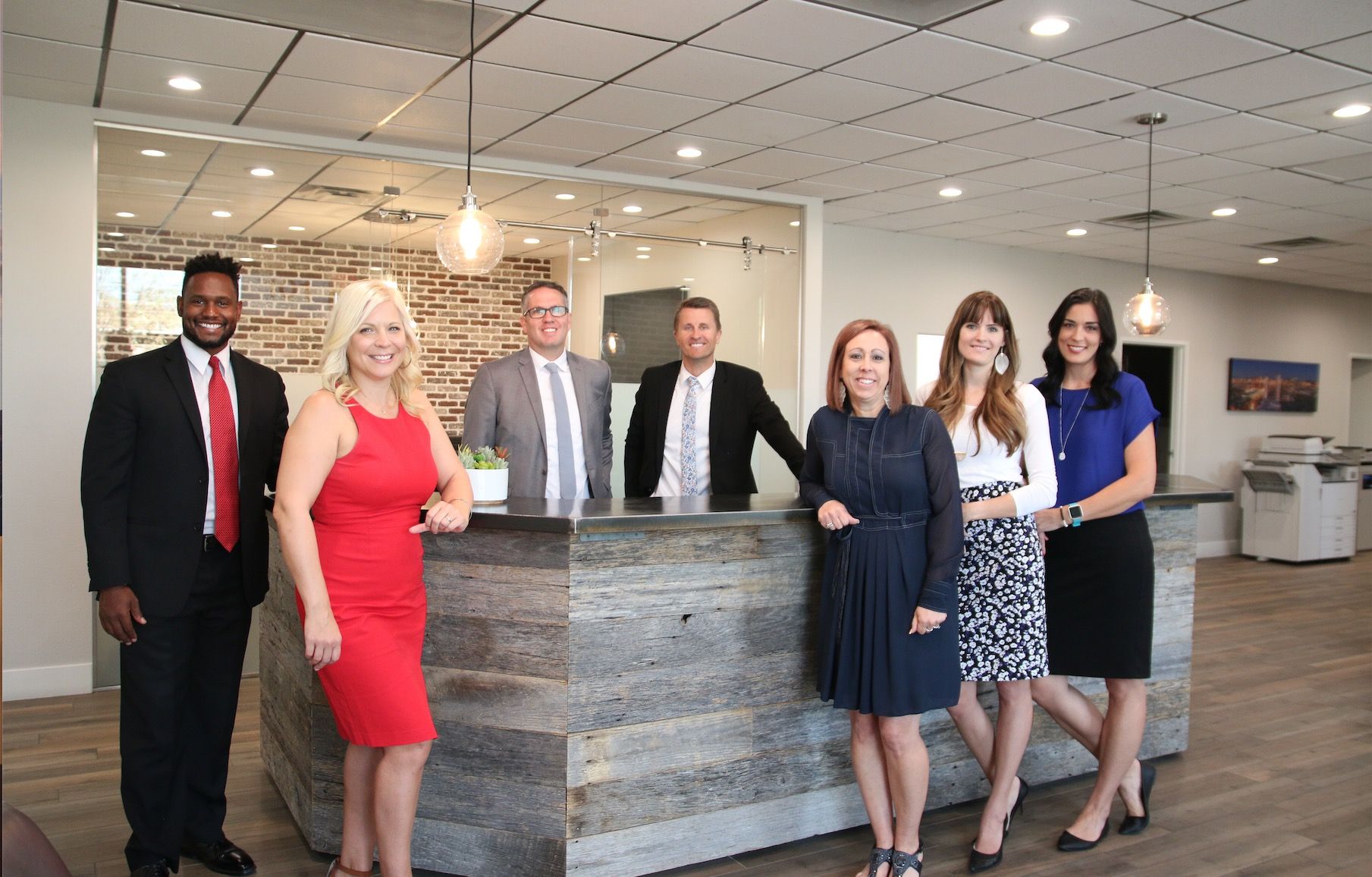 It's been said: "Choose a job you love, and you will never have to work a day in your life!"
Love Local Real Estate is a very high producing company of real estate agents, who work hard and have a lot of fun!
We Generate Almost 2000 Leads/Month!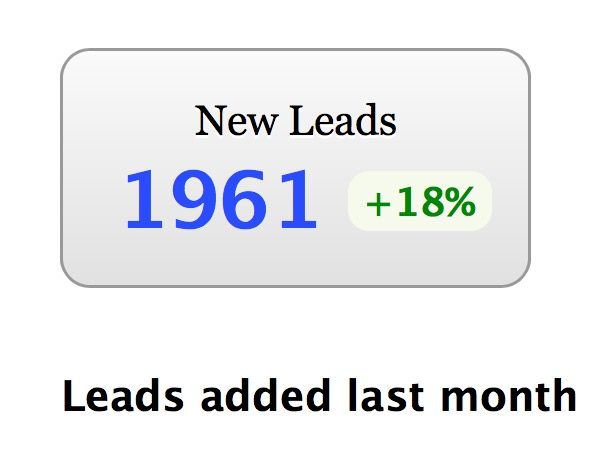 Can you help close these leads?
We are looking for agents who are good at closing deals who may not have good success generating business for themselves... Is that you?
Stop Wasting Time On Paperwork!
👩🏼‍💻 Our Transaction Management team handles everything from contract to close at NO EXTRA COST!!!
💥 We want you to do what you do best... CLOSE DEALS!!!
New Agent? No Problem!
Ability is way more important to us than experience. Most of the agents we've had success with had little to no experience prior to joining our company. Of course, we'd love to add experienced agents as well!
You're Joining a Family!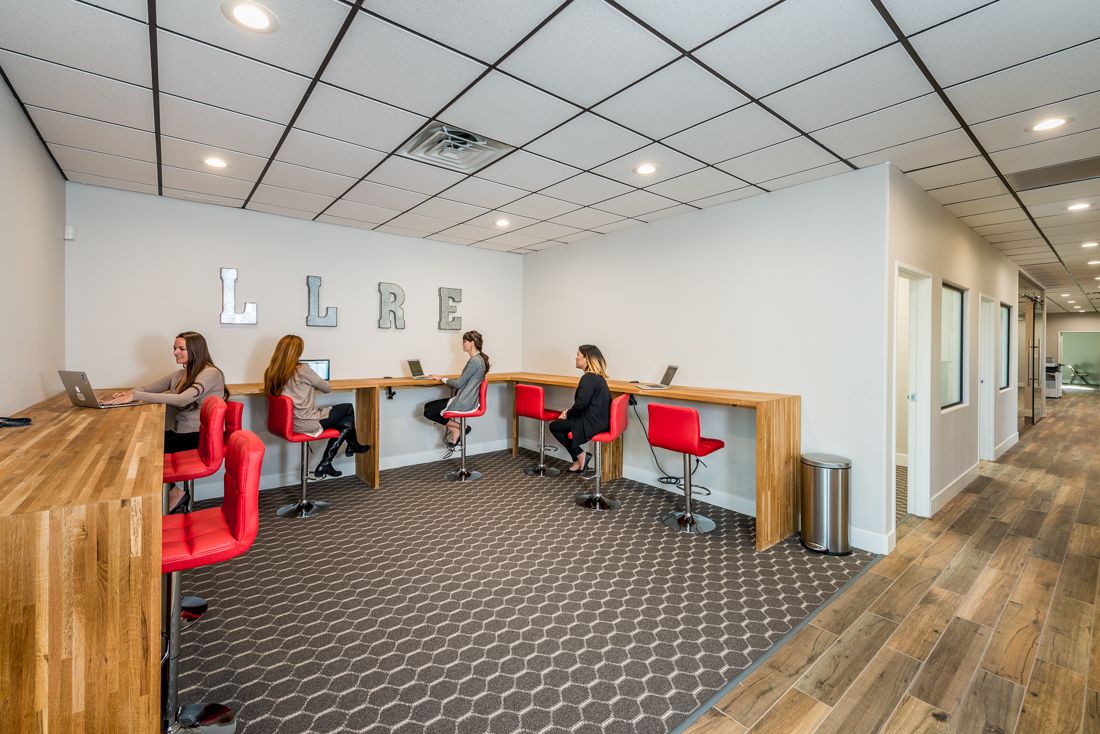 When you're on our company you are not alone. Most real estate agents begin by trying to do it all themselves. With little support and a lot of rejection, it is easy to get discouraged. Luckily our team is designed to provide role models and support that insulate you from the rough start most real estate agents face.
Leadership You Can Trust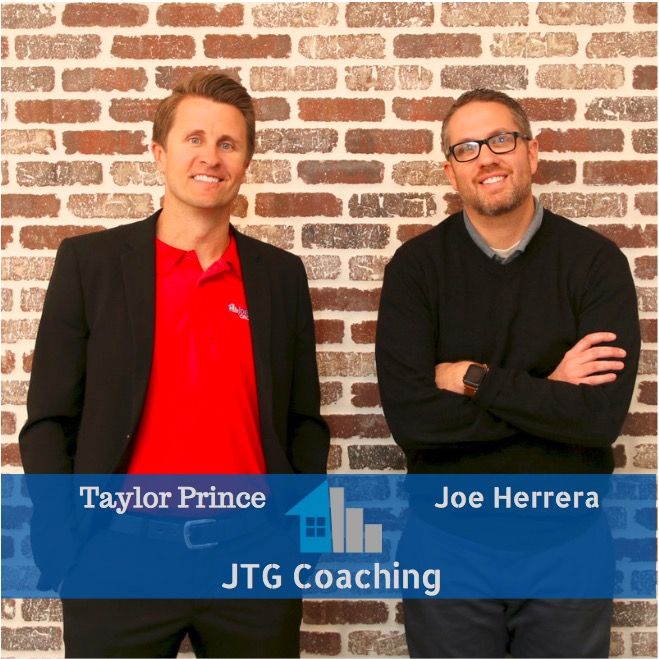 Joe and Taylor have spent the last 15 years selling thousands of homes, building teams, and coaching agents from around North America. As a member of the team, you get their full attention and your personal success is their mission.
Interested?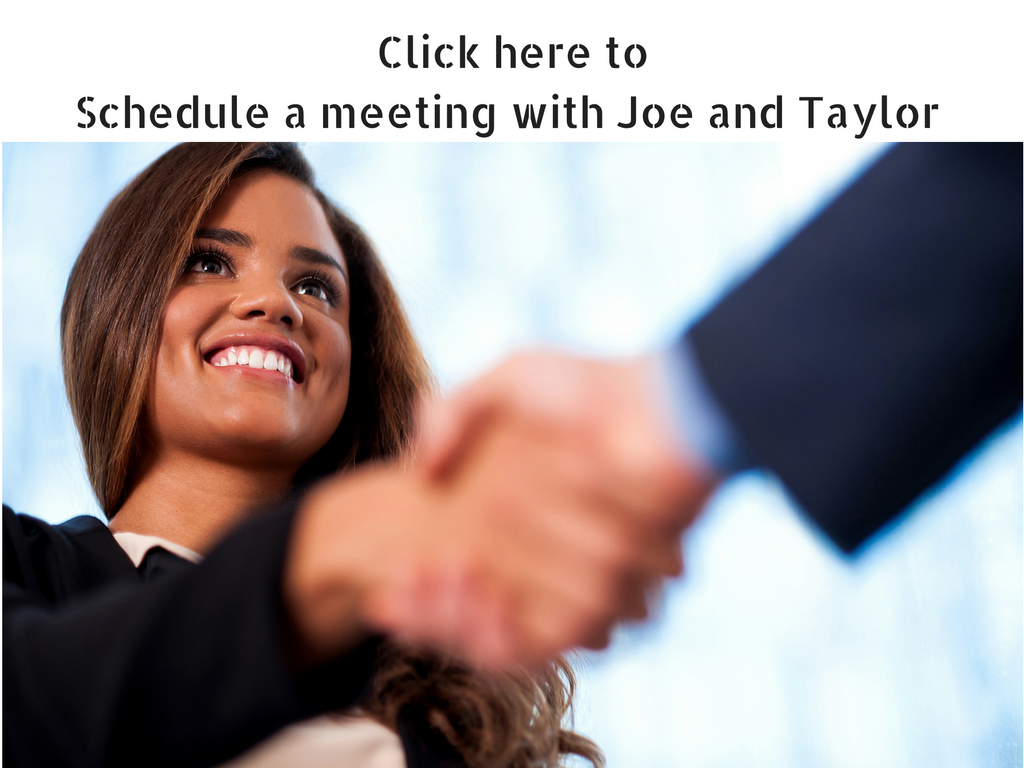 If you are an agent thinking of making a change or someone thinking of getting into real estate we'd love to sit down and see if you're a good fit!
📲 Text Matt Laws:
702-409-8003
To schedule a confidential interview!