You Earned Your Commission... So Keep It!
You Don't Have to Settle. Keep Your Commission and Love Your Brokerage!
We put this brief video together to highlight the unique opportunity agents have to join the Love Local Family!
Keep Your Commission... You earned It!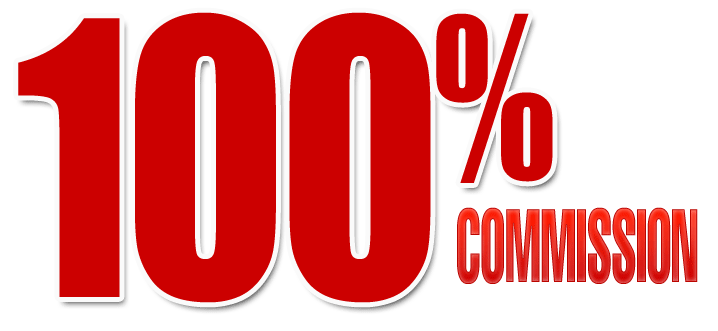 Our mission is very simple. We are looking for independent agents and teams, who love Las Vegas and want to be ambassadors for the community. Keep your commission, all you pay is a $375 transaction fee when a deal closes!
Take Pride in Your Office!
Why do real estate offices look like Dr's offices at best, and at worst MLM call centers? When Taylor and I designed our office we broke the mold. Our office was made to fill to specific purposes:
Agents - We want you to be proud and motivated in your office environment and the finishes from the flooring to the conference room to the bathrooms were all designed to make that happen.
Your Clients - The #1 comment we've heard from clients visiting our office is "I want my house to look like this!" Isn't that exactly what you want them to FEEL when they come to meet you?
Come See What We've Built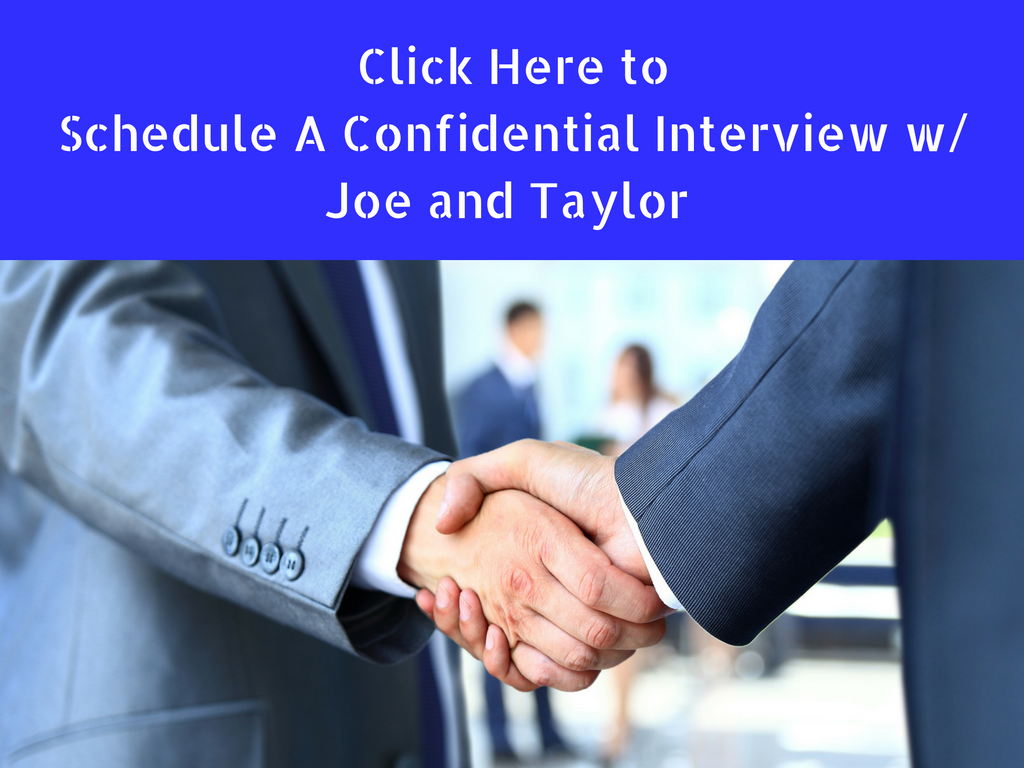 We are very proud of the culture and office we've built. If those things matter to you we'd like to talk...