Please write us a review! We would love to hear your thoughts on what you like about our brokerage and what made you want to join us!
Here is a link to our Google page.
Join our Facebook Page here.
Our Facebook page is where you can stay up to date with all things LLRE
We will be holding FB Live videos weekly during this time to keep all agents up to date with the latest market trends and to provide tips for learning how to convert leads. Check this page daily for updates!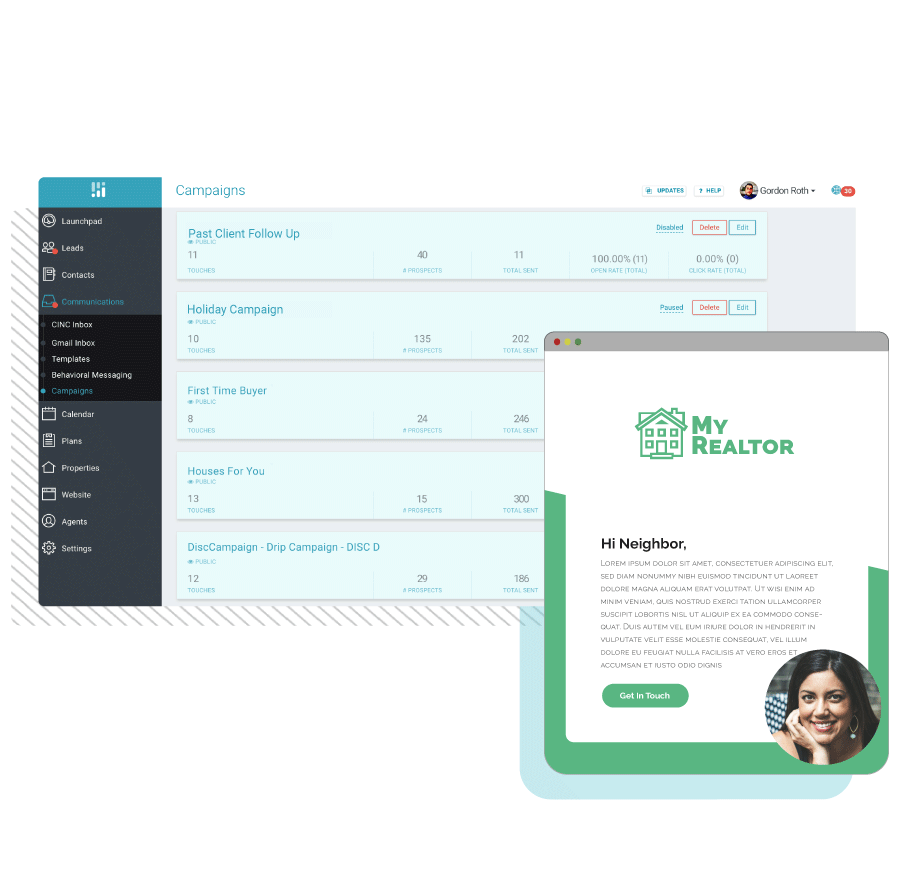 Commission Inc is our CRM database and where you will be getting your leads from.
Keep in mind, you must attend a CINC training class prior to your leads being turned on. Please ask Nan Horlacher for more details on training.
Your login is your email.

Your password: You will receive an email from CINC to set up your password.

Website is https://www.greatervegashomesforsale.com/

Please watch this CINC 101 video.

Get CINC login, and set up a profile with this webinar.

Watch lead filtering webinar on CINC with this link.

Watch this CINC app tutorial.

Watch this final, CINC training webinar.

Please review Angie's Intro to CINC packet & scripts that are attached.

When you are done watching these videos please text Nan Horlacher so she can turn on your leads!
Nan Horlacher is your accountability coach and is going to be a valuable tool for you. She will make notes for you in your lead profiles and you can request to meet with her via zoom for additional help with lead conversion.
(702) 488-8084
Angie Lauer is your lead conversion specialist - she hosts the lead conversion classes every Friday at 11 am - times are subject to change so please check the Facebook page for updates.
(702) 488-8084
Jackie Wilson is your transaction coordinator for all of your transactions. Tonya will outline the transaction portion of this program in her welcome email to you. Please reach out to Tonya or Whitney with any questions.
(702) 541-0940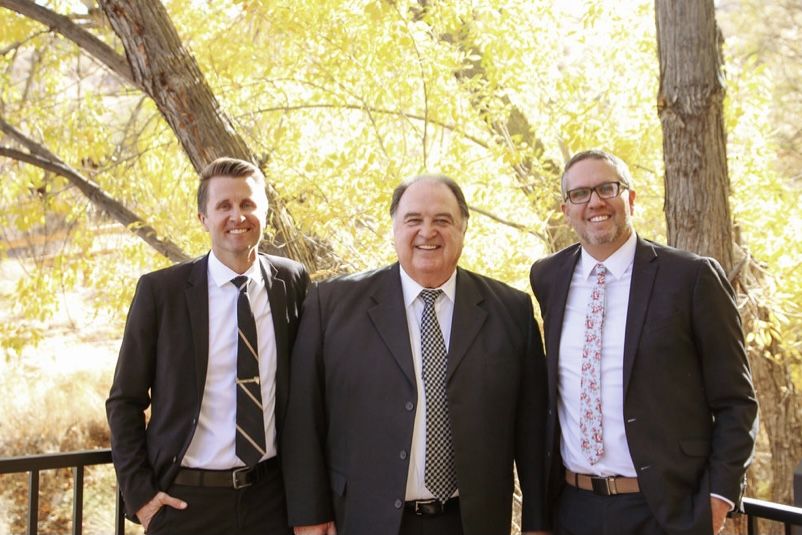 Tonya Wilkins is our transaction manager. She has 15 years of experience in Real Estate and will be ensuring your files run smoothly with Jackie. If ever there is a problem or question regarding your files please feel free to reach out to her.
(702) 235-6467
Whitney Ganci is our office manager. She will help you with any questions you have regarding your checks, office dues, office questions, and miscellaneous issues in general. She is a great resource to you. Feel free to reach out to her at any time.
(702) 308-8096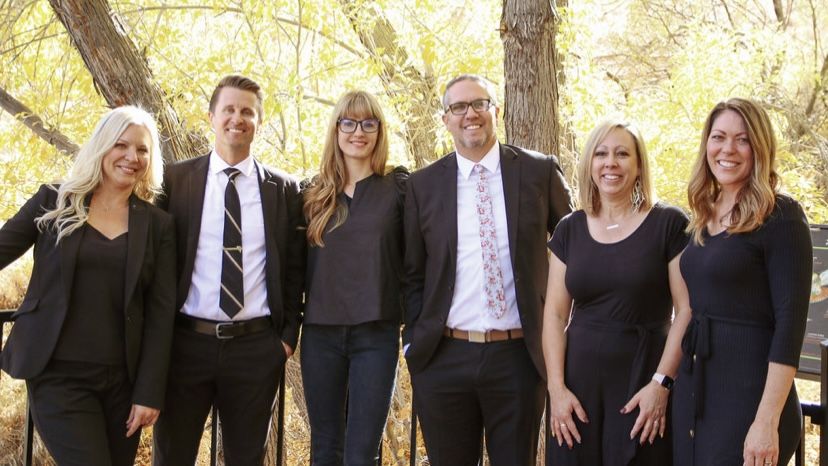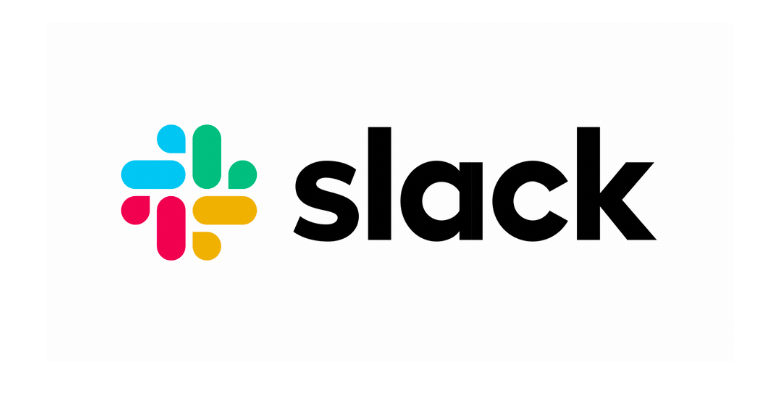 Slack is where all of the homes that we advertise are posted so that you have the information when your buyers are interested. Always refer to this app so you know what home your leads are referring to and have all the info on the property.
We will need a copy of your business license. If you have not applied for your Clark County business license yet please visit their site here to complete the application.
Office dues are automatically debited from the account you provided on your ACH paperwork within the first week of the month. You do not have to do anything else on your part. The amount will be $100 each month.
Welcome Home!
We are excited to have you with us! If you have any questions or concerns please let us know.